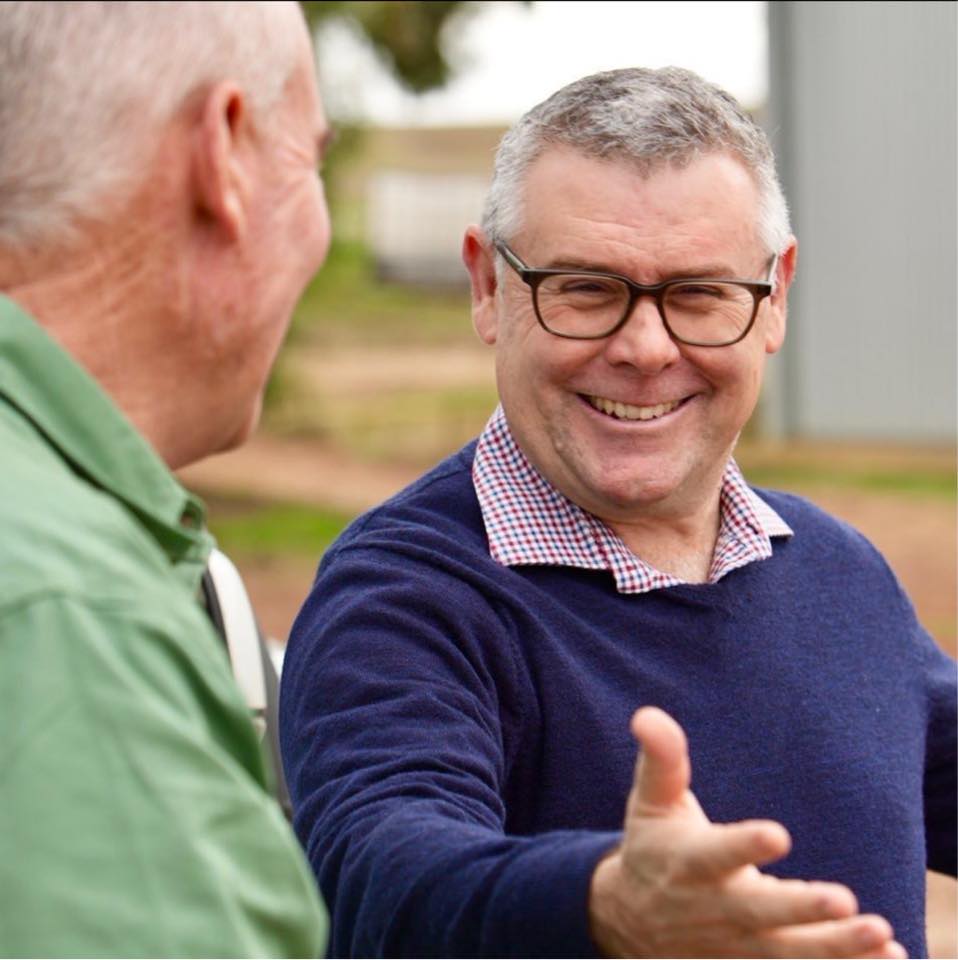 Senator Murray Watt
Murray is a born and raised Queenslander, and was taught to believe that everyone deserves a good education and fair treatment in life.
He was elected as a Senator for Queensland in 2016. 

He is the Albanese Government's Minister for Agriculture, Fisheries and Forestry and Minister for Emergency Management.